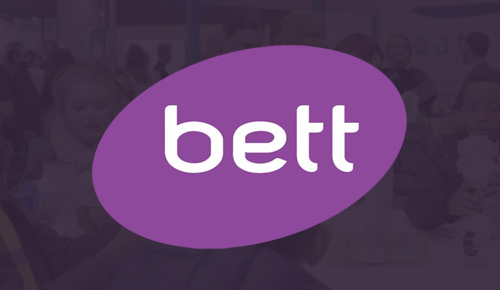 The global meeting place for educational buyers

Bett is the biggest show in the edtech landscape. Creating a better future by transforming education and bringing together over 800 leading companies and over 34,000 visitors.

A Better Proposition
Bett 2020 provides a perfect opportunity to tell you about some of the developments from last year and to reveal what's coming up for UK and international schools.


LOCATION
London ExCel Arena
E16 1XL, London | Show on map
We are delighted to be attending BETT 2020 in January.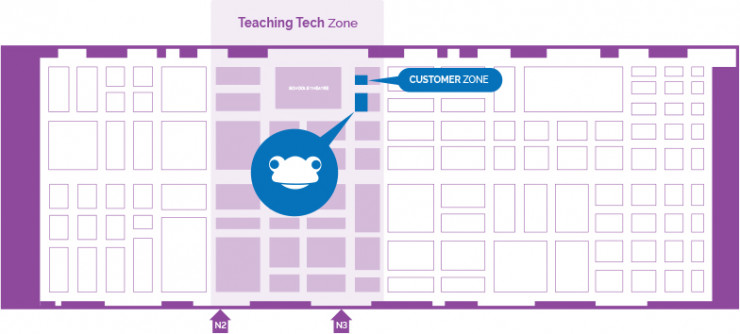 Find the Frog stand in the Teaching Tech Zone:
Stand NK60

The Customer Zone is next to the main stand:
Stand NK70

Daily Events
Bett is always a great place for a catch up and as we're not far away from the show in January, here's a peek at what's coming up...
Discover what's new at Frog
SESSION INFORMATION:
Wed 22 Jan | 11am and 2pm
Thur 23 Jan | 11am and 2pm
Friday 24 Jan | 2pm
Twice daily speaker sessions can be attended on stand NK60 - Customer Zone (Adjacent to the main Frog stand NK70).

SESSION INFORMATION:
Friday 24 Jan | 12pm, Location: Stand NK60
On Friday we are delighted to have special guest speaker, Mark Anderson (ICT Evangelist) sharing guidance for implementing a digital strategy in-school. Copies of his co-authored GUIDE TO CREATING A DIGITAL STRATEGY will be available after the session.
If you are going to BETT and would like an appointment with a member of the Frog team - let us know a few details and we can then make arrangements for your visit!
Lucy Evans
Chief Customer Officer
Stefan Allsebrook
International Sales Manager
Jade Walker
Business Development Manager
QUICK LINKS
UPCOMING EVENT
How your local authority can improve the lives of your under 5's
27 Jan 2021, 14:00 – 15:00


Frog provides hosting for the 50 Things To Do Before You're Five webinar. Ideal for local authorities and early years practitioners to discover this great initiative.
Format: Virtual/free
Audience: Local Authorities and Early Years Practitioners
Register: https://www.50thingstodo.org/webinar