Your requirements may just need one of these engines but they can be combined to increase the power and functionality of your Frog platform. For schools who are specifically interested in homework and home learning we have created a hybrid product...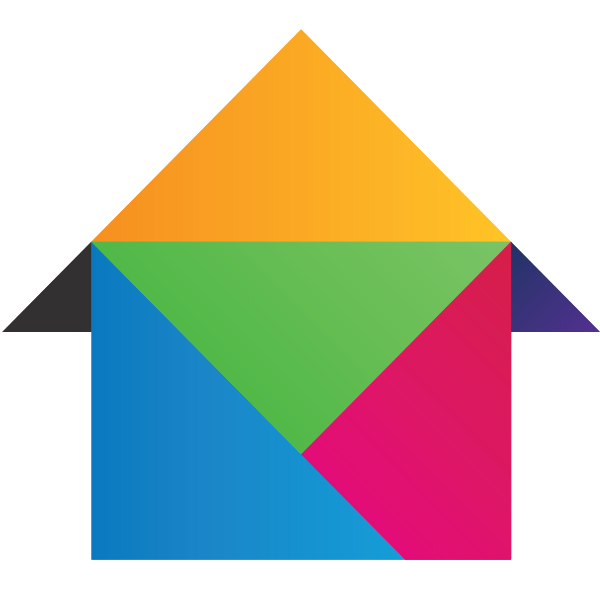 HomeLearning
For schools who have a specific focus on a homework solution we have taken one of our products FrogPlay and added some features of FrogLearn - creating a hybrid system that can easily be upgraded.


MyFrog
Using this app, students, parents and teachers can see their homework, dashboards, calendar and timetable all in one place.

FrogLearn
Access your entire teaching and learning world through our FrogLearn app for iOS and android mobile devices.

FrogSnap
Instant uploads of photos, videos, audio recordings and now scan documents to your FrogLearn platform.

FrogProgress
The FrogProgress app allows you to capture and upload evidence. It is also a simple way to update your exemplar standard files.