Landscape in 2011
Teachers create lessons and homework on paper.
When teachers retire, their teaching content is lost.
Manual Assessment

Physical Teaching Resources

Traditional Tools & Resources

1Mbps Connectivity
An open tender is called for internet connectivity and a single learning platform to serve the entire education community of teachers, students and parents. 19 companies submiteed bids. YTL Communications won the open tender offering the best price and solution.
Landscape shift between 2012-2017
Malaysia are the 1st country in the world to build a learning platform that connects all 10,000 schools and 10 million teachers, students and parents with a private ID on a secure network.
A learning platform that supports the end-to-end teaching and learning journey...

Ready-made Lessons

Learn in one place

Automark Homework

Track Progress

Gamified Revision
Discover more at www.frogasia.com...

Results improvements at Secondary level
English
44%
RESULTS IMPROVEMENT
Maths
20%
RESULTS IMPROVEMENT
Science
24%
RESULTS IMPROVEMENT
Biology
36%
RESULTS IMPROVEMENT
Physics
40%
RESULTS IMPROVEMENT
Chemistry
46%
RESULTS IMPROVEMENT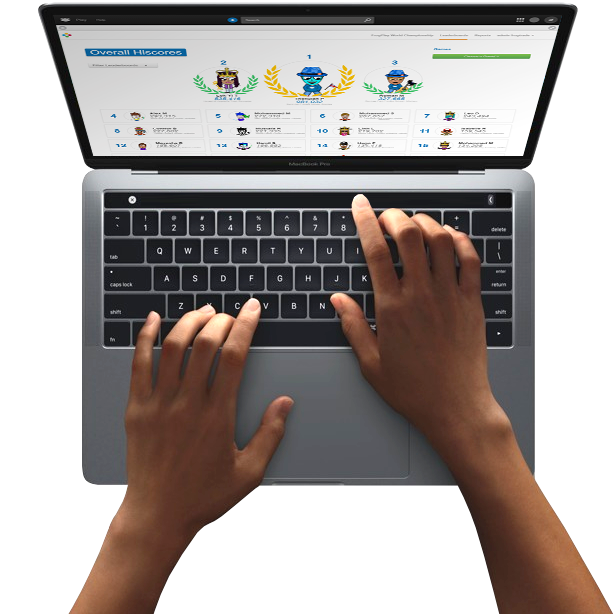 ABOUT FROG EDUCATION
Frog Education is a leading UK education technology company providing powerful solutions to transform learning across more than 14,000 schools around the world. For over 18 years we have been creating products and solutions that empower schools to deliver outstanding education through the use of awesome technology.
ABOUT 1BESTARINET
1BestariNet is a project initiated by the Malaysian Ministry of Education (MoE) and carried out in partnership with YTL Communications. Under the project, 10,000 public schools in Malaysia will be equipped with high-speed 4G Internet access, as well as access to a world-class Integrated Learning Solution.