Save up to £3000 using Frog...
Establish an IT Support system for your school or MAT using FrogLearn. It can be anything from an equipment booking facility through to a fully managed ticketing system and knowledgebase.

Create a knowledgebase to support your teams

Setup booking calendars for all resources

Manage user groups and set permissions

Administrate system wide preferences
Total control for IT Teams and clear guidance for Teachers

Customise
and Manage
There's flexibility within the IT Support System to customise elements such as background screens and additional features can be built using FrogCode.

Support
knowledgebase
Relieve the strain on the network team by building a knowledgebase within the IT Support System, enabling users to look for a solution prior to opening a ticket. Common questions can be answered quickly reducing time to resolution.

Comprehensive
Ticketing System
Staff can use their existing Frog login to access IT support and log tickets. The IT team can allocate tickets and easily view open tickets (overall or attached to an individual team member).

Powerful
Insights
Network managers can use the featured analytics to report back to senior leaders on usage and performance.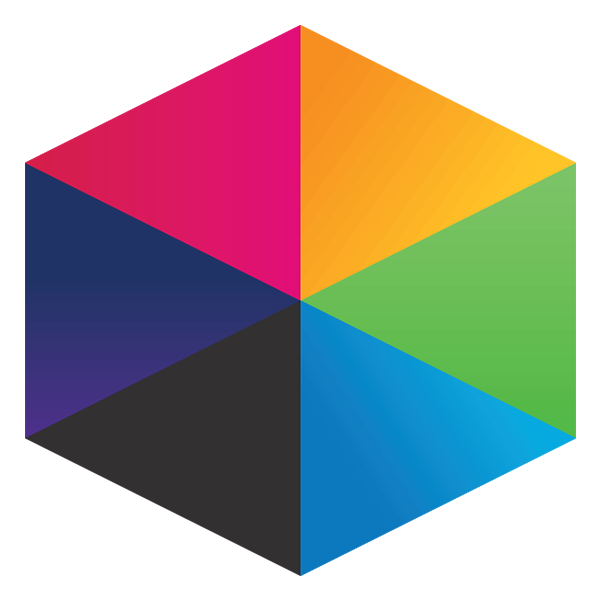 Built using FrogLearn

Your educational operating system with something for everyone - staff, students, governors and parents. Making life easier and reducing workload through a single platform that you can build on over time, at your own pace.
There's many things that FrogLearn can be used for, be inspired with our Education Solutions.