Academic Reviews - using Forms to capture personal targets
Mulberry School for Girls
Forms in Frog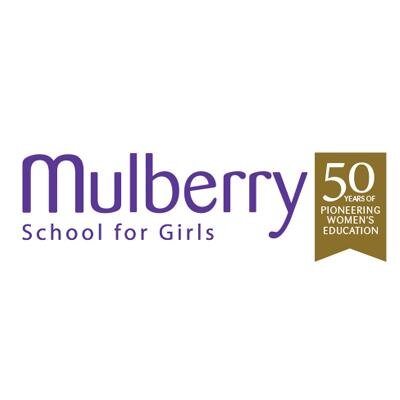 Ian James, Deputy Headteacher and Senior Consultant Leader at Mulberry School for Girls shares how they have updated their orginal paper-based, student-recorded reviews to Frog's forms.
Student Reviews
Pupil setting of academic targets and the subsequent reviewing of targets is an important aspect of the school's work. Before we started using the VLE, pupils would record their targets in their planners and teachers would enter the targets into the school's MIS. Given there is only a ten minute appointment for each pupil, the recording of such data in this was very time consuming and reduced the length and depth of conversation between student and teacher.
Saving time
We decided that the VLE could save time and shift the ownership of recording targets away from teacher to student, hence encouraging greater student involvment in the process. Students took notes from the meeting and then logged on to the VLE to enter their three targets.
To achieve this we created a centralised form, which we set as single entry. Students accessed this via their student dashboard.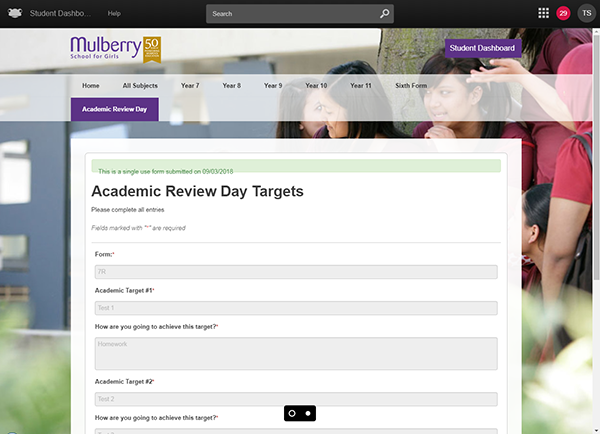 The Review Form was included in Mulberry's student dashboard
When students have entered their targets they are able to view them from the drop down menu. This ensures that whenever they logon the VLE they are able to see their targets.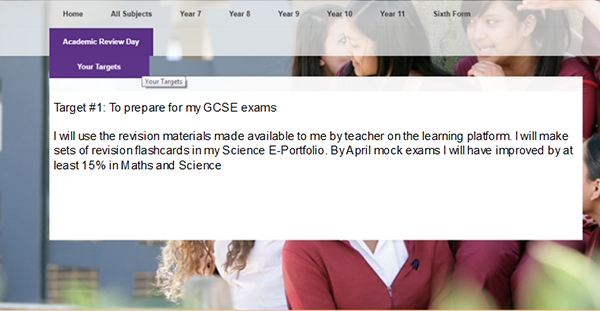 How the filled-in targets appear
"pupils... add greater insight"
We have found that by giving more time to discussion, pupils are able to personalise and add greater insight to the targets they set. Several pupils have asked if they are able to add further detail to their targets, this is something we need to consider for next time as the form they use is set as single entry.
Processing the targets
When all students have entered their targets they can be seen by teaching staff from the "Data Viewer". However, we have exported them to an Excel spreadsheet and tidied up the formatting and sent to heads of year for use at pastoral meetings.

We see a next stage in the development of this to be linking targets to the ePortfolios we are starting to use to record their achievements and experiences.
Mulberry School use an HTML widget to read the form's data and display it in a second page. They also use a form set to single-submission which does display the entered information back to the user.
Mulberry wanted the information displayed more clearly and we helped them set up the code. If you would like to know more, visit the forums or email customersuccess@frogeducation.com
Case Studies Latest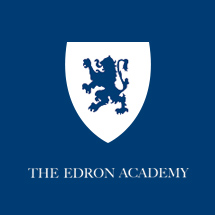 The Edron Academy, Mexico City created a virtual school, giving teachers, students and parents a powerful platform called Edron Home Learning.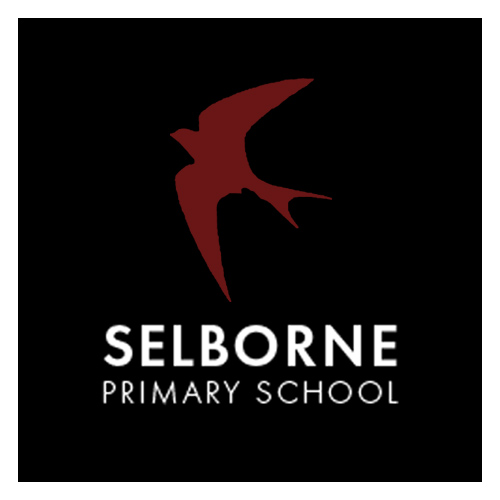 Selborne Primary are using FrogLearn to improve school-wide communication and to develop a paper-free system.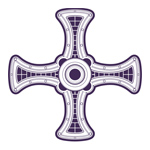 Having taken up a free trial of FrogPlay in March 2020, we spoke with the school to see how they have been getting on.
Quicklinks

BLOGS

---