Make Frog the hub of the school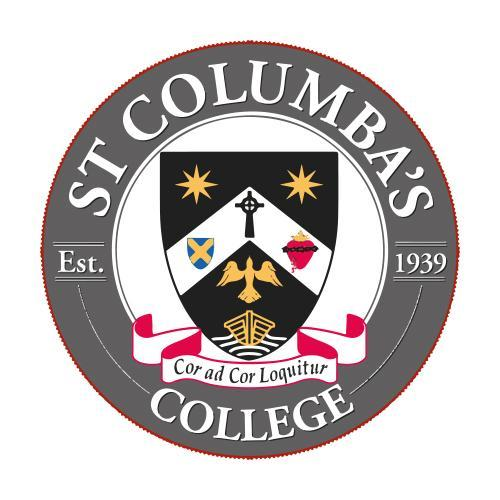 The St Columba's College vision is to make Frog the hub of the school. We want to help teachers to work differently and make their lives easier so they have more energy to improve teaching and learning.
The great news is, Frog provides a structure that enables a collaborative approach so it hasn't just become a dump for files as the previous VLE did, it has become a powerful shared working tool.
Technology saves time
The first thing we did was look at staff workload. We found all sorts of ways that we can save time using Frog. For example, we now collect information from teachers through slick online forms and information they need is instantly available.
Teachers are using this extra time to plan more exciting lessons. Conversations with teachers about improving teaching and learning have increased, the quality of conversations have improved and subject leader meetings are much more focused.

The quality of pupils work has improved massively
Our school as a whole has made changes to rebalance independent learning and class teaching. Now that homework is set as assignments in Frog by every teacher, the quality of tasks set can be monitored.
We now set non-core subject homework as an hour a fortnight instead of 30 minutes a week. This means teachers have to set more worthwhile and engaging tasks.
Homework is now a stand-alone task rather than just completion or an extension of classwork. The quality of pupil's work has improved massively. Complaints from parents about homework have declined from 30 last year to just one this year – they love the new approach to homework setting.
This has also led to teachers planning lessons differently, to be more complementary to the homework tasks. As subject teachers are sharing the homework tasks set, they are also starting to share lesson plans. As a result the teaching across departments is becoming more consistent.

Outstanding practice across the school
The leadership approach is one of drip feed rather than dictating from the top, with CPD events arranged for teachers to share best practice. For example the last inset day in July 2015 was used for a 'marketplace' where departments showcased their Frog work.
Currently there are pockets of outstanding practice cross the school which is spreading. We created a central structure in Frog for everyone but now departments are developing their areas in different ways. The pupils see Frog as an essential port of call in the school's 'Three before me' policy. As a result the pupils now take more responsibility for their work, as they automatically go to Frog. This also saves teacher's time and gives them more energy to improve their teaching.
Case Studies Latest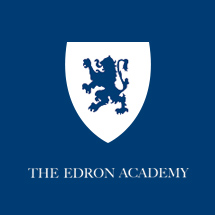 The Edron Academy, Mexico City created a virtual school, giving teachers, students and parents a powerful platform called Edron Home Learning.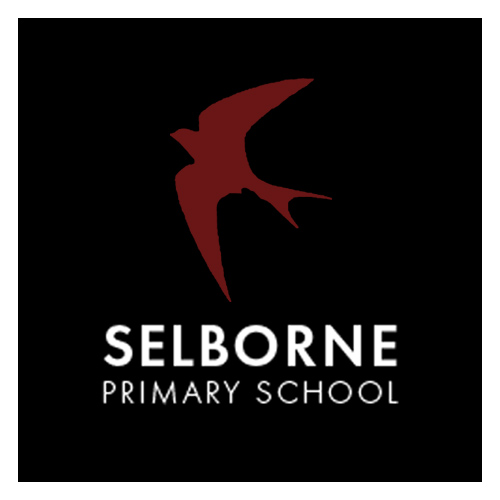 Selborne Primary are using FrogLearn to improve school-wide communication and to develop a paper-free system.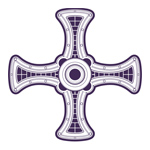 Having taken up a free trial of FrogPlay in March 2020, we spoke with the school to see how they have been getting on.
Quicklinks

BLOGS

---