3 Stage process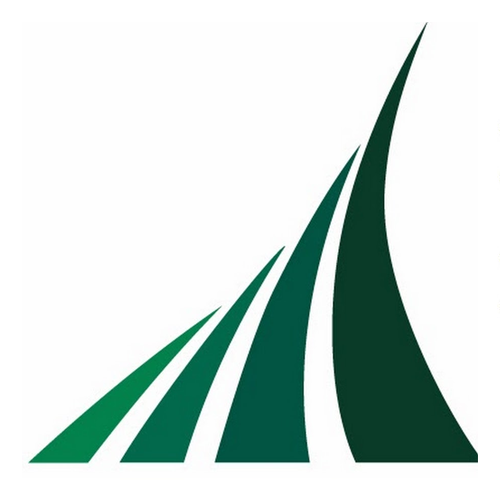 Getting teachers to use Assignments in your school can be a challenge. There are 3 steps which can make this implementation smoother and not too overwhelming for teachers. These steps are based on a September launch of Assignments but you can, of course, change the timings to suit your school.
George Bligh, Greenshaw High School
Transitioning to FrogLearn
The 3 stages to implementing Frog assignments in your school...

Stage 1 Log all homework
September
The first part of the implementation is to get teachers logging all their homework through Assignment Manager. It can be made clear to them that there is no expectation yet of going any further than this.
Teachers can use the 'New Assignment' button to fill out step 1 of the new assignment wizard then click 'Assign'.
This will get teachers used to the assignment process, and also introduce students to it. Guides for teachers and students are available under 'supporting resources' on the right.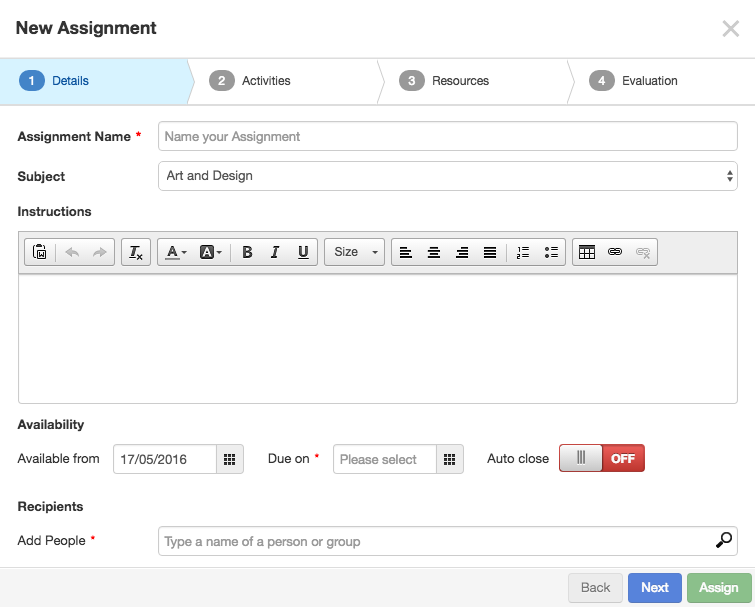 It will also allow SLT members/HoD's to access Assignment Monitor which gives them an overview of what homework has been set across the school.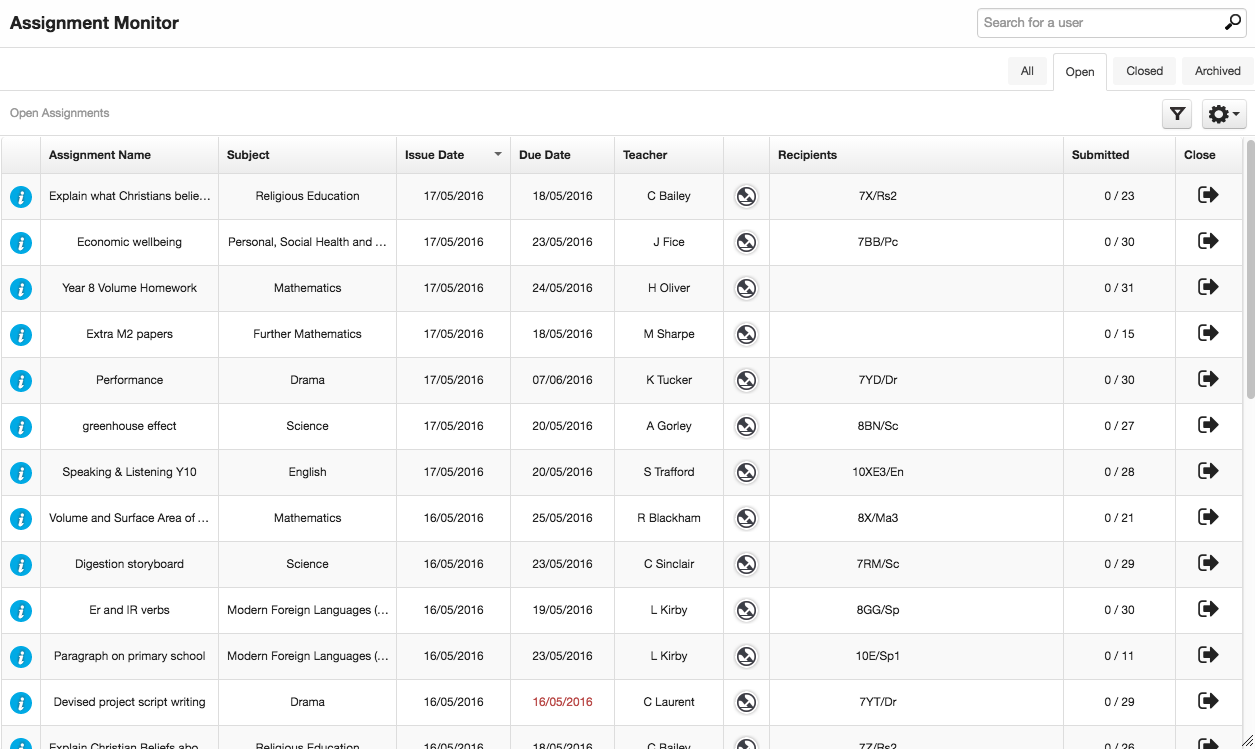 Stage 2 Provide Resources
After October half term
Once teachers are comfortable with using the New Assignment wizard to log their homework, you can introduce the ability to attach worksheets and resources electronically. This will allow students to access the resources easily as well as not giving them the opportunity to lose paper copies!
Teachers can fill out step 1 then head straight to step 3 and upload any resources they want to support the students.
Guides for teachers and students can be found under 'supporting resources' on the right.
Stage 3 Receive work back
January
As teachers become more comfortable with the process, they can start to receive work back through the platform. This can be done with the 'Activites' tab using the following activities: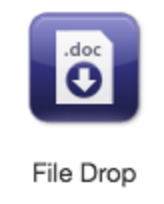 File Drop
Allows students to submit back an external document as homework.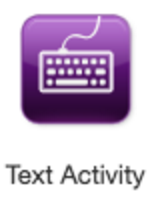 Text Activity
Allows students to submit homework using a rich text editor.
​​​​​​
Quiz
Set a quiz to assess students on knowledge learnt within a class for revision.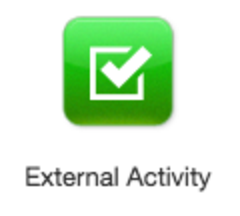 External Activity
Allows for an activity outside of Frog to be set.
The benefit?
Teachers will be notified when students submit work back to them and it allows for all work to be collated in one central place.
Case Studies Latest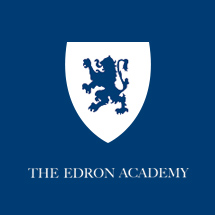 The Edron Academy, Mexico City created a virtual school, giving teachers, students and parents a powerful platform called Edron Home Learning.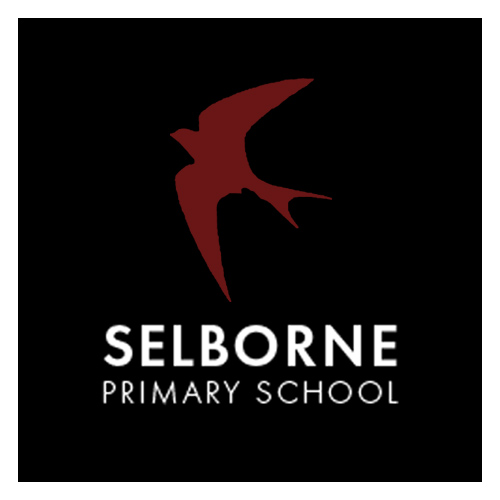 Selborne Primary are using FrogLearn to improve school-wide communication and to develop a paper-free system.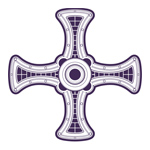 Having taken up a free trial of FrogPlay in March 2020, we spoke with the school to see how they have been getting on.
Quicklinks

BLOGS

---