A confusing change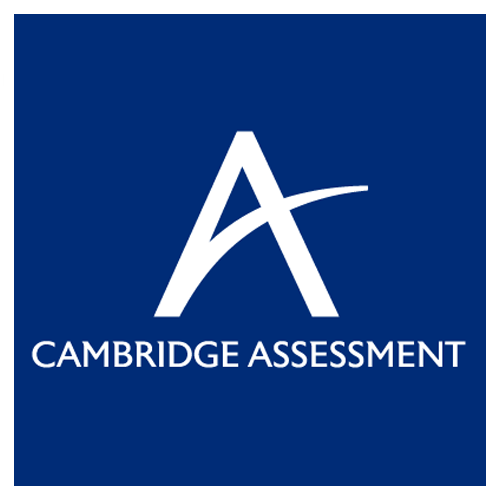 Tim Oates, Director of Research at Cambridge Assessment was a keynote speaker at Frog16, providing delegates with his insight into the best of teaching and learning, specifically the best of assessment from around the world, and helping to dispel the myth that we are the most tested nation in the world. That said, he laid down the challenge we have in a life after levels and addressed key issues such as teacher workload.
Many of those in attendance commented that the focus on assessment after levels has been a confusing change, but Tim's explanation aided understanding in how flawed the level system was whilst highlighting the benefits of regular assessments for learners.
You can read more about what Tim had to say at the Frog conference in his thought provoking article Can't Stand the Heat? Look for the Light, published earlier this week on the Cambridge Assessment Blog.
"Frog are doing great work"
In Tim's article he remarks "Mick Walker…and Frog are doing great work in supporting schools to put granular, analytic assessment in place, which – rather than being fixated on progress in 'levels' – helps teachers better identify gaps and misconceptions, allowing immediate support to be deployed."
Case Studies Latest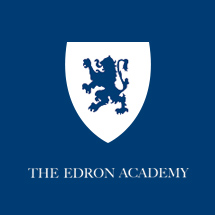 The Edron Academy, Mexico City created a virtual school, giving teachers, students and parents a powerful platform called Edron Home Learning.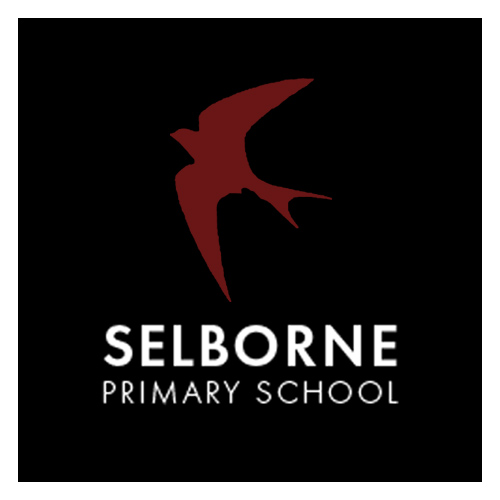 Selborne Primary are using FrogLearn to improve school-wide communication and to develop a paper-free system.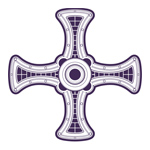 Having taken up a free trial of FrogPlay in March 2020, we spoke with the school to see how they have been getting on.
Quicklinks

BLOGS

---