A successful launch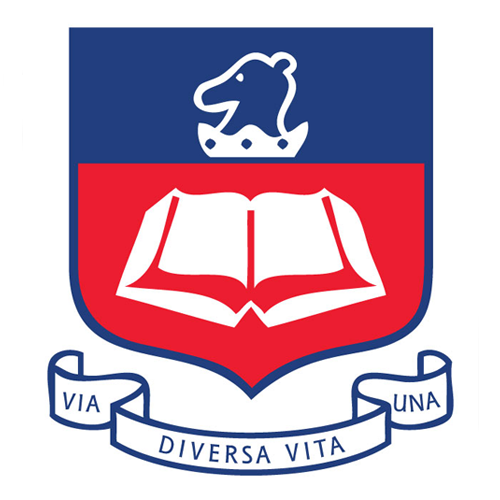 Sir Robert Pattinson Academy is a secondary school on the northeast side of Moor Lane in North Hykeham, Lincolnshire, England. The Academy has approximately 1,281 students and is a Language College specialist school.
"We got all our Frog champions together (making sure we included a member of SLT!) After going to the Frog Conference everyone came back to the academy full of motivation and ideas. We didn't want this to fizzle out after a couple of days so we organized a meeting to discuss what we all got from the conference and we began developing an implementation plan. Dates were then added to our timeline of events so we could show the champs when we wanted certain aspects of Frog to be completed. Once agreed the real work started to begin!

Advertising the launch
I'll skip all the boring work and explain what we're doing now. We have advertised the launch of Frog for 2 weeks and building some hype up by putting posters around the school and changing the desktop background on all PC's to say Frog…Coming soon. There is also a competition to tweet us Frog jokes and facts to win a £20 voucher!

Students driving the change
This week we have launched Frog with our students and they are loving it! We have had an assembly every morning for each year group and advertised Frog to the students and staff showing them Frog play and their own dashboard. The students have really enjoyed this and pushed their teachers in lessons to let them use the new VLE! Even the staff are loving Frog because of the self-marking questions! I have so many positives they all wouldn't fit in this email!

'The Frog launch has gone 'amazingly well'
Frog Champion, John Lavelle
Launching to parents
A big win for us was the launch of our new parent portal to our Y7 and 10 parents last night! As Y7/10 are our pilot year groups, we thought it would be a good idea to launch this with their parents so we can iron out any issues there might be before launching it across the whole school!
We had nothing but positive comments about the new parent portal, as it gave parents almost everything they needed to know about their child. We also showed parents what their children were doing in school and they were very impressed with the data it gave our staff as well as themselves whilst also engaging their child(ren) with learning.
So to conclude, as of now frog is awesome and is being positively pushed across the academy!"
---