ePortfolios in Frog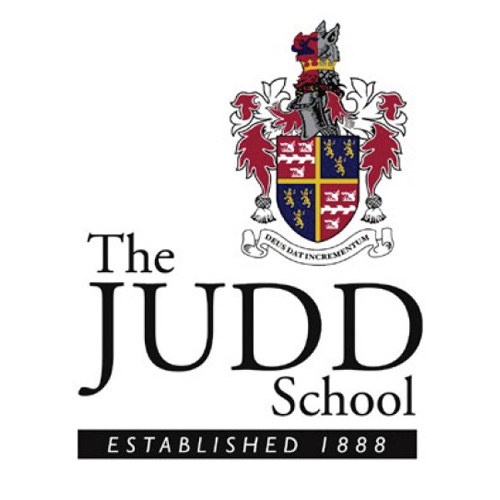 The Judd School, a traditional state-funded grammar school in Kent, became Frog enabled over ten years ago. Their journey has been an inspiring example of the versatility of Frog.
What the school wanted
Virginia Baldock is the Assessment & Cover Manager at The Judd School and has worked there for over 20 years. She is the go-to person in the school when staff or students have a Frog query and was the first to contact Frog about an idea they had for a particular issue they faced in school.

A student had been absent from school for a sustained period of time due to illness, but had the capacity to complete work and a willingness to keep up-to-date with the curriculum. The school needed an efficient way for staff to be able to send work home to the student, and for the student to be included in their classwork.
"Over the past ten years, the software has changed remarkably – the sheer
scope of what it can now do is hugely impressive."
- Virginia Baldock, Assessment & Cover Manager
What their ePortfolios template delivered:
The student's subjects could be organised into tabs for easy viewing and selection.
Using the available widgets, they featured a timeline, comments wall and file-drop facility.
Staff and students were asked to upload work and 'tag it' to be easily identified by subject, remotely.
The comments wall supported interaction, enabling the student to ask questions and receive feedback from teachers.
Privacy was maintained for the child, as the school put a rule on the wall, making it visible and accessible only by staff and the student's parents.
The student could upload work to be marked by the teaching team.
Completed tasks could be evidenced by image or file upload.
"The family were really appreciative that students and staff created this easy method of contact and ongoing learning through Frog ePortfolios."
- Virginia Baldock, Assessment & Cover Manager
How students supported students
Using the FrogSnap application, students were encouraged to photograph or annotate work from class sessions and share them through the ePortfolio with their absent classmate. Giving the students responsibility for someone else's learning was believed to be beneficial, solidifying learning for themselves in the process.

FrogSnap is a useful tool that is also safeguarding protected because:
As soon as a video is uploaded to Frog, it deletes itself off the phone that's been used.
Whether using their own phone, a teacher's or the school phone, the file is gone from the device as soon as it's served its educational purpose.
Students can also build up a stack of videos and photos during lesson time, then upload to FrogSnap in one go later on, before being deleted.
"The students involved created a rota and were keen to volunteer, ensuring a comprehensive spread of work across all subjects was catered for so the student didn't fall behind."
- Virginia Baldock, Assessment & Cover Manager
This unique take on ePortfolios highlights the flexibility of these secure microsites and increasingly schools – just like The Judd School – are coming up with inspiring new ways to use them. The school has proven that Frog helps with inclusion and a smooth continuation of education when external, unavoidable factors are at play. It's also a tool to get students supporting students.
The benefits to teaching & learning
Each subject's micro-site on the school's Frog hub has its own port of call for further help and they are updated regularly by staff, so homework in particular is more effective and closely monitored. Revision resources for end-of-year exams are also all saved on Frog meaning, no matter where students are, whether they missed a lesson or can't find their notes, the curriculum they need is available to them at a click.
Contact Frog
To find out more about how Frog can help you, please contact us.
Case Studies Latest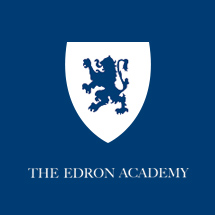 The Edron Academy, Mexico City created a virtual school, giving teachers, students and parents a powerful platform called Edron Home Learning.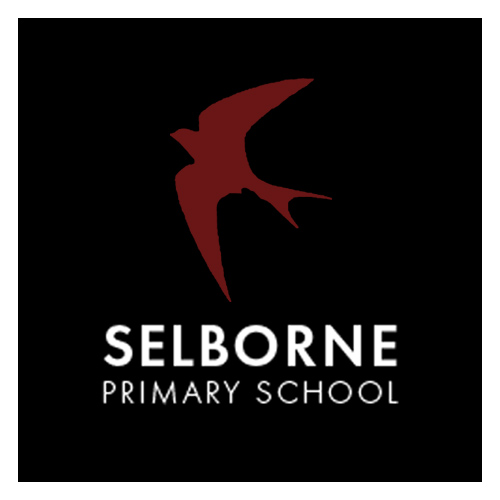 Selborne Primary are using FrogLearn to improve school-wide communication and to develop a paper-free system.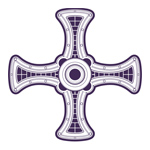 Having taken up a free trial of FrogPlay in March 2020, we spoke with the school to see how they have been getting on.
Quicklinks

BLOGS

---