An 'Outstanding' school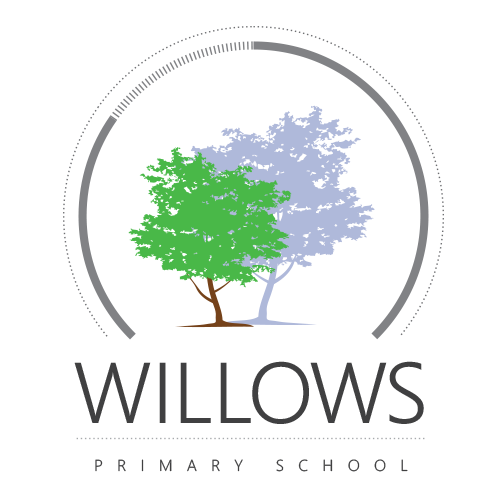 Willows Primary School in Lichfield, Staffordshire, is an Ofsted Outstanding school with around 400 pupils across 15 classes, all of whom are using Froglearn. The school uses Frog for their main website front end, and each year group has its own site that it updates and maintains independently.
Duncan Bird, Willows Primary School
Their story
Duncan Bird, Headteacher, became an early adopter of Frog when the Digitalbrain portal closed in 2010.
"The Digitalbrain closure left us without a website front end, and so we needed to look for a new solution. We were keen to find a company that would expand the VLE, and Frog was fairly new to market. We were one of the first schools to take Frog on board, so we felt that we could grow and develop together."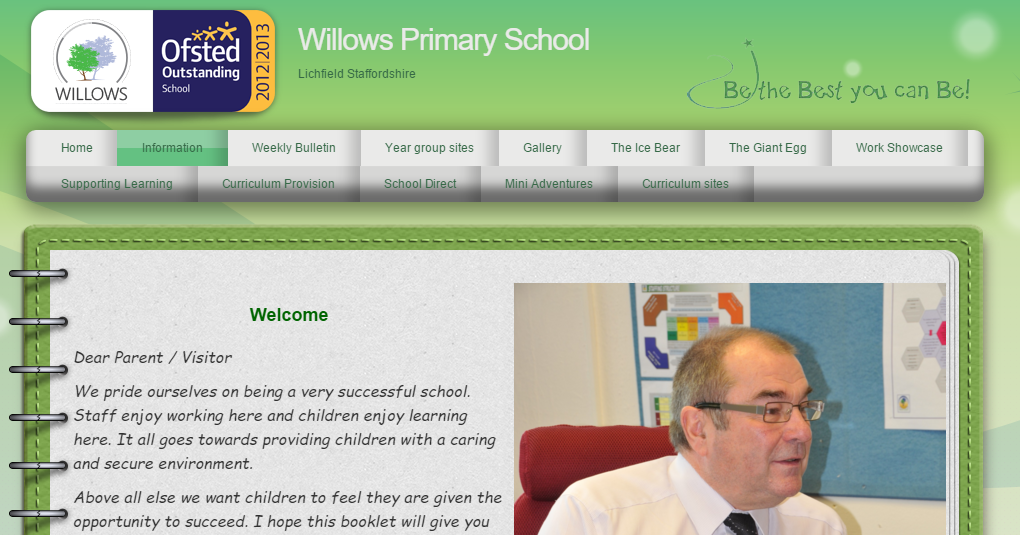 Frog has enabled the school to focus on access to learning at home, and Duncan Bird is currently working on ways to prioritise home access for those who particularly need it but do not have internet access.
"Our children love Frog, and I think this is largely due to the responsibility they have for maintaining their year group sites. We have had fantastic feedback for both the school and year group websites. We were even approached by a family in Hong Kong who were looking for a school for their child and were so impressed with the website that they sent him to Willows!"
With Frog firmly embedded, Willows Primary is keen to consider new ventures that exploit the use of technology in the classroom. The school recently got involved with the NAACE project for the 3rd millennium learning, a project that enables schools to demonstrate how they are providing an education fit for the 21st century. It celebrates schools' achievements in creating an environment and curriculum that stimulate more and better learning, making full use of the opportunities presented by technology.
"We benefited from a free network and technology review, which served to reinforce that we had the right VLE in place"
Duncan Bird is happy to admit that his own enthusiasm for Frog has certainly helped the way that it has been adopted so readily throughout the school.
"I really believe that with something as critical as a VLE it's important that the head engages with it, otherwise it will not have the full impact or drive that it needs. Not only is Frog integral to how we learn here, we are always looking for new ways to improve learning through technology. For any school with a similar focus, I'd certainly recommend Frog as the core element".
Case Studies Latest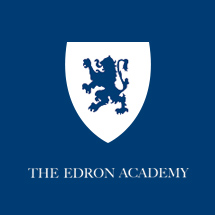 The Edron Academy, Mexico City created a virtual school, giving teachers, students and parents a powerful platform called Edron Home Learning.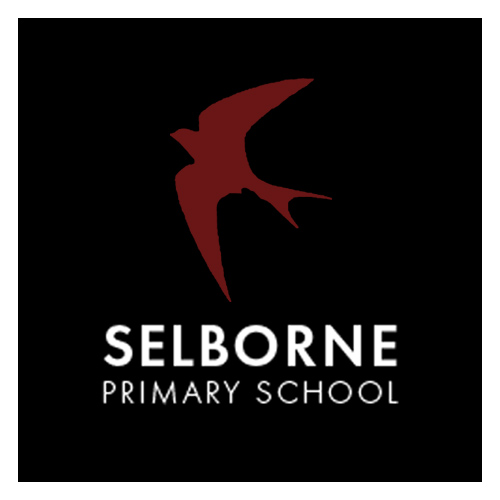 Selborne Primary are using FrogLearn to improve school-wide communication and to develop a paper-free system.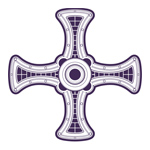 Having taken up a free trial of FrogPlay in March 2020, we spoke with the school to see how they have been getting on.
Quicklinks

BLOGS

---