A successful re-launch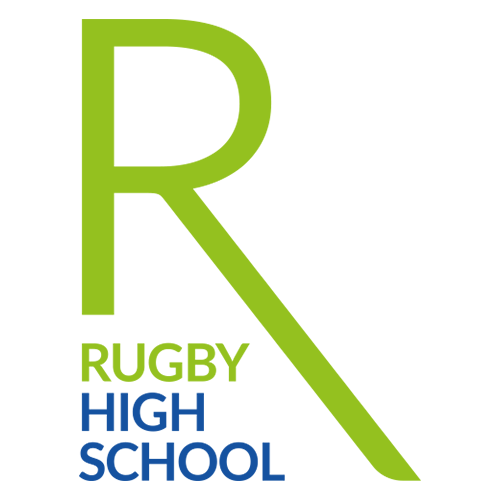 We began using Frog as a safe area for teachers to post learning resources. Initially some teachers were worried and sceptical, but they soon realised how intuitive and easy Frog is to use. Many of these teachers are now doing amazing things with Frog.
Sean Quinn, Rugby High School
Student engagement
The students have been a great help. Teachers quickly realised they do not always need to build sites themselves. They now nominate students to create sites for them during lunchtime. We are developing co-construction of the curriculum.
As a result we have saved 30% on photocopying which has helped us reduce department budgets as part of national cuts. Lots of documents are now scanned and put straight onto Frog including assessment and notices. Teachers also put answers on Frog which enables the students to self-assess their answers. If they haven't grasped the problem properly they work backwards from the answer to see how they should have gone about it.

Improving homework
The real impact is on on homework. Students produce much better outcomes because of the clear instructions, examples of how to go about tasks and resources to help them. Lots of resources are downloaded from the FrogStore. Students also logon at home to prepare for the next lesson.
We've also seen a positive impact on cover lessons. They are of a much higher quality with less wasted time. The SLT supervise these lessons instead of spending budget on cover teachers which has also reduced costs.

BYOD across the school
After a successful BYOD pilot with year 7 we have now rolled it out across the whole school. We have a multi platform approach so that all pupils can afford it, including a £40 tablet. This has led to huge savings as we don't have to invest in generic school computers for classrooms. Our BYOD scheme means we have released the hardware refresh budget and diverted it to other areas.
Our next aim is to be a paperless school by using Frog. We have drastically reduced printing costs and introduced a printer credit system. Many students have completely stopped printing resources as they can now access them digitally.
Our next step us to put a parent portal in place and make more use of forums for student voice.
Case Studies Latest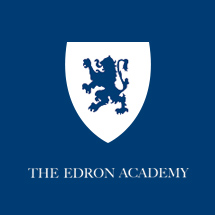 The Edron Academy, Mexico City created a virtual school, giving teachers, students and parents a powerful platform called Edron Home Learning.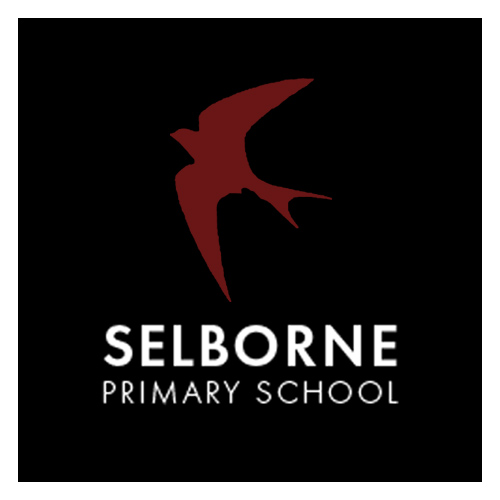 Selborne Primary are using FrogLearn to improve school-wide communication and to develop a paper-free system.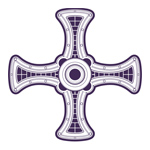 Having taken up a free trial of FrogPlay in March 2020, we spoke with the school to see how they have been getting on.
Quicklinks

BLOGS

---