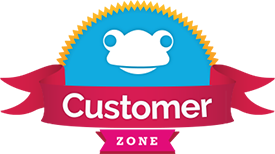 121's in the Customer Zone

Bett is a great opportunity for some one-to-one time with Frog Experts. Come along to La Barrique and spend some quality time with the team.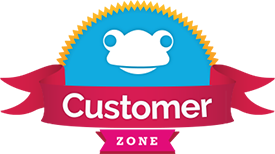 School Presentations
Friday 25 January, La Barrique

Bett is a great opportunity to be inspired! On Friday in the Customer Zone, we have three schools presenting how they are using Frog - each presentation has different focus, download our agenda and register to attend using the form...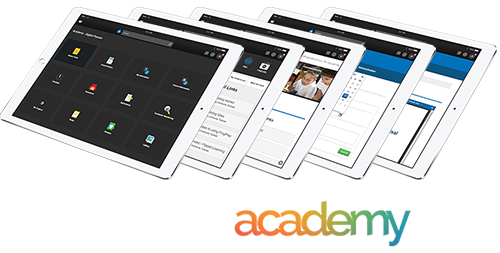 The Frog Reveal has become The Frog Academy! Find out what this could mean for you and your school. Join us at La Barrique to hear all about it.
23 | 24 January 2019
Breakfast Meets with Frog
Get your day off to a great start, join the Frog team for an informal breakfast meeting at La Barrique.
The Breakfast Meets will be available...
Wednesday - Friday, 8am until 9am.

......................................

Please note that the breakfast meetings are open forum. If you'd prefer one-to-one time, please make a booking.
Where is La Barrique?
La Barrique becomes our Customer Zone throughout Bett as well as the location for our two Reveal presentations and Mats Evening. The map below will help you find us.
Speak to Frog
If you can't get to BETT this year but would like to have a chat with a member of the Customer Success team - please get in touch...
events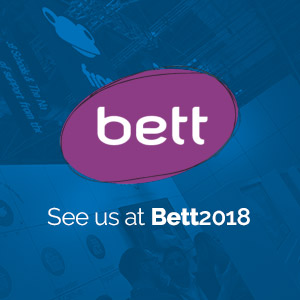 Come and meet the Frog team Stand C70/BETT BAR or in The Customer Zone at La Barrique. Join us Tuesday 22nd January – Saturday 26th January. There's lot's going on!
Quicklinks

---