Our websites give you full control to manage, add and edit content as required

SITE EDITING
Websites are powered by the 'Sites' functionality within FrogLearn. You can edit and update the menus, create page content using widgets, manage publishing and also adapt the look of your public website.

FILE MANAGEMENT
The FrogDrive application allows you to manage all your website files, it provides you with a repository where you can store and organise all your images, files and documents into a folder structure.

MOBILE RESPONSIVE
When we create your website design we code in mobile behaviour. The menu is adjusted to be touch-friendly and content re-flows so that it is understandable. Our standard themes are also mobile responsive.

WIDGETS
Our widget based drag-and-drop system is how you develop your website page content. We have developed a comprehensive group of widgets to meet the day-to-day requirements of a website.
Work with us to create a bespoke look for your website!
Here's a selection we made earlier...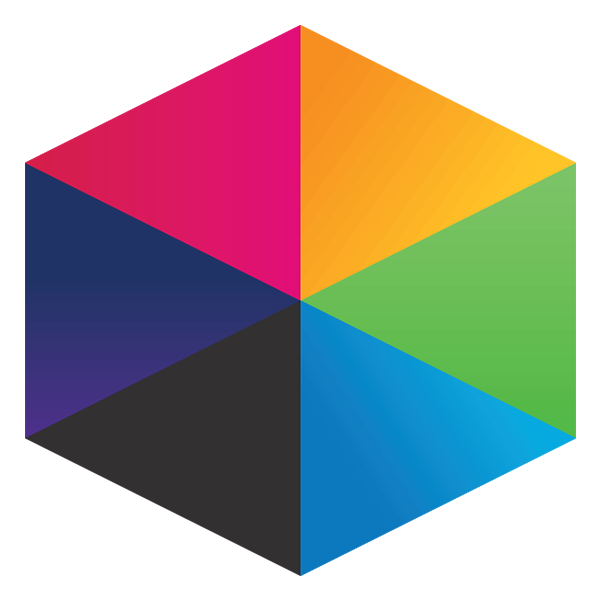 Built using FrogLearn

Your educational operating system with something for everyone - staff, students, governors and parents. Making life easier and reducing workload through a single platform that you can build on over time, at your own pace.
There's many things that FrogLearn can be used for, be inspired with our Education Solutions.