Leadership & Planning
A successful MAT will have a strong shared vision with a clear strategy. Good communication is vital, as is the ability for MAT leaders to access key data and management information from all their schools.
Core Services
Shared policies and procedures, centralised IT infrastructure and systems to enable staff to work collaboratively across schools will free up time to focus on teaching and learning.
School Improvement
Accurate data from each school gives MAT leaders the power to identify where certain groups are struggling, and enables them to find the strongest resources within the MAT to support these groups.
Marketing & Recruiting
Do you have effective systems in place to enable joining schools to make a smooth transition? And do these systems help you to reduce costs and teacher-workload?

BETTAWARDS 2019 We're finalists in two categories... Exporter of the Year and Collaboration with a School
Some of the Multi Academy Trusts that we are already working with...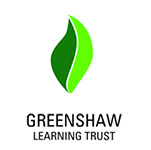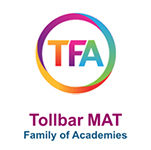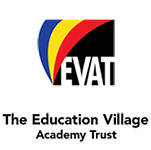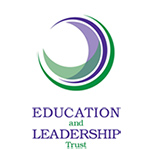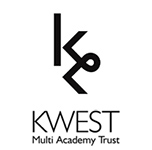 Book a consultation
Speak to a member of the team to discuss your requirements and plan a route forward.
Get a closer look...
Get closer to Connect and request a demonstration for your school.
What MATs think of

Frog

Connect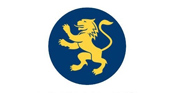 "At a time when schools are under tremendous academic and financial pressure and resources are scarce - the need to work more effectively is a top priority. Frog gives us the ability to transform what we build together!"
Richard Machin
Finham MAT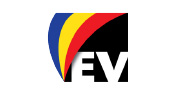 "As a trust we share HR, admin, finance and some elements of governance across our five schools. With FrogConnect we no longer have to struggle to share resources across departments in the trust. - it just goes on to Frog."
Sarah Balmer
Education Village
What can Connect do for my MAT?



Centralise Communications
Keep everyone in the loop! A central hub enables you to keep control of the messages you want to share within your network of schools.



Third Party Integration
Integrate with third parties such as Google, Office 365, Planet eStream, ClickView, Encyclopedia Britannica and many more.



Share Best Practice
FrogConnect provides the ability to share exemplar materials and resources, whilst still giving you control when you need it.



Centralise Leadership
Enable trustees, governors and your exec team to collaborate within a secure environment. Share ideas, support and guidance for new leaders and schools joining your network.



Centralise Policies & Procedures
FrogConnect enables simple access to multiple documents and procedures for all of your schools via a centralised dashboard. In other words, update one, update them all.



Analytics Dashboard
A central analytics dashboard gives you a view of activity within each of your connected schools. Discover what is working well and highlight any areas that you would like to improve upon.