Frog for Multi Academy Trusts
Built with our award winning FrogLearn tools, the MAT Intranet enables effective communication, governance and centralised systems across schools that are part of a MAT. With communications centrally managed, administration is controlled, duplication avoided and trust leaders gain visibility and control.
Download our brochure to see how the Frog solution powers a framework of MAT services designed to support you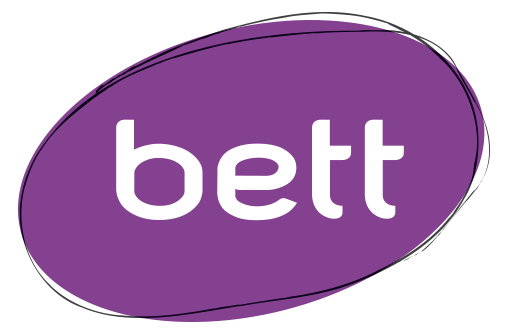 AWARDS FINALIST 2019
Collaboration with a School

Leadership & Planning
A successful MAT will have a strong leadership team, with a shared vision and a clear strategy for how this vision will be realised. Good communication is vital, as is the ability for MAT leaders to access key data and management information from all their schools.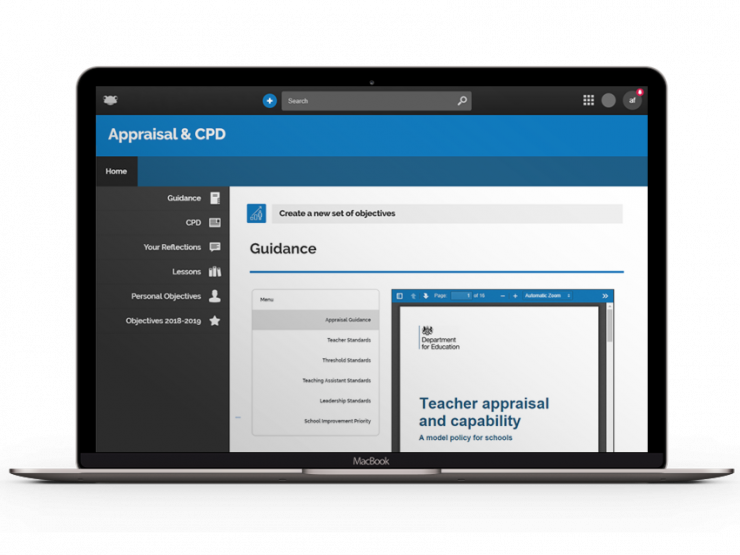 Core Services
Shared policies and procedures, centralised IT infrastructure and systems to enable staff to work collaboratively across schools will free up time to focus on teaching and learning.
IT Infrastructure
& Support
Communication & Collaboration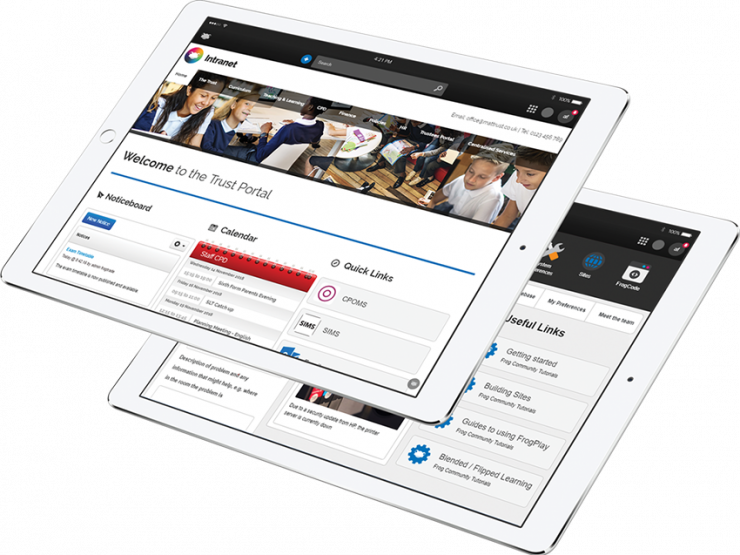 School Improvement
Whether it's processes, systems, teaching resources, or just advice, all MATs can benefit from the sharing of best practice between schools.
Standardisation
& Moderation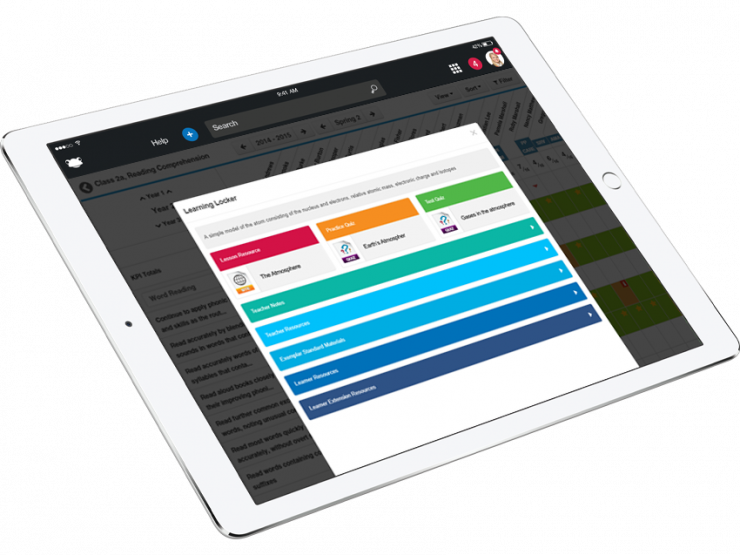 Marketing & Recruiting
MATs need to attract new schools and become a desirable place to work. This element examines the ways in which a MAT can promote itself effectively whilst ensuring teachers, students and parents feel supported with a sense of belonging.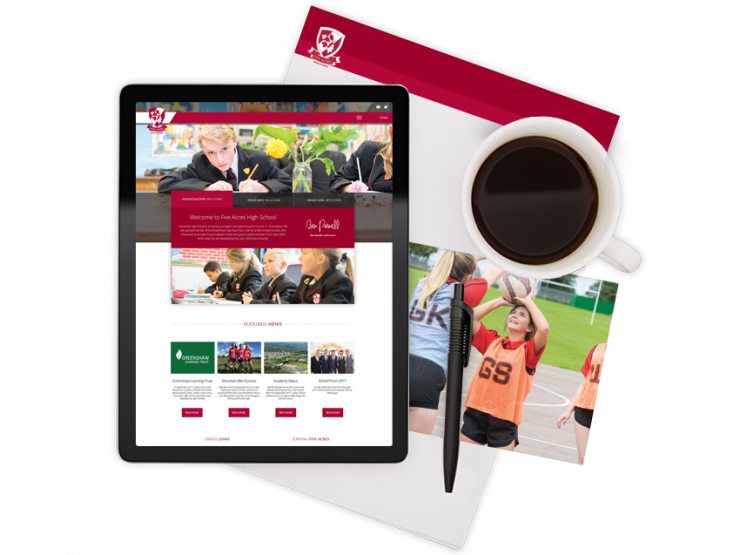 There's so much you can create and achieve with Frog...