Frog supports over 12 million users worldwide
Built specially to improve outcomes through teaching and learning processes.
This includes tools for creating engaging digital learning experiences and comprehensive assessment systems that focus on the achievement growth of each individual student. This is matched with a wide range of transactional tools to reduce the burden on teacher time, allowing them to spend more time focused on their children's learning. We build tools that allow teachers to focus on their primary purpose, to help their students learn and progress.

12 Million Users

14,000 Schools

24 Countries

Years Experience
---
Proven to
support millions of users

...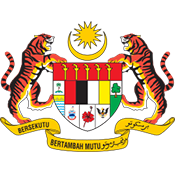 Malaysia
In Malaysia, we are working with our partner, YTL Corporation Berhad, a Malaysian infrastructure conglomerate to transform a nation through its education system. Together we have built the world's largest project to connect an entire nation through a single, cloud-based learning platform.
---
10,000 Schools
---
10 Million Users
---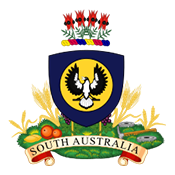 SOuth Australia
In South Australia, we have partnered with Civica to deliver a bespoke school management solution to 900 schools. The management system will streamline administrative tasks, improve connection with parents and caregivers, and help schools and preschools focus on teaching and learning.
---
1000 Schools
---
1 Million Users
---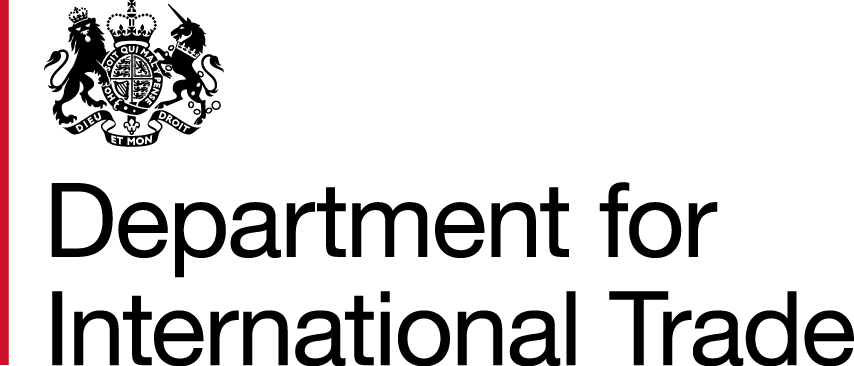 Take a look a recent case study completed by the Department for International Trade on the recently announced deal for 900 South Australia schools.


From the jungles of Malaysia to the outback of Australia, Frog Education is providing learning platforms for students in remote communities and their cosmopolitan student counterparts.


Working with Frog
We understand that technology is only part of the solution. Our wraparound skills accelerate project development and provide strong foundations that will grow and last long into the future.

EXPERTISE
We have successfully completed many large scale projects - our experience allows us provide in-depth guidance that will benefit your project.
---
DEVELOPMENT
The FrogOS development platform provides the perfect foundation to create your system - it is tried and tested to work no matter the scale.
---
CONSULTATION
Our process allows for continual consultation to ensure every facet of the project is outlined and factored into the final outcome.
---
INTEGRATION
Our process and systems are setup to allow direct collaboration and deep integration with 3rd party software and project teams.
---