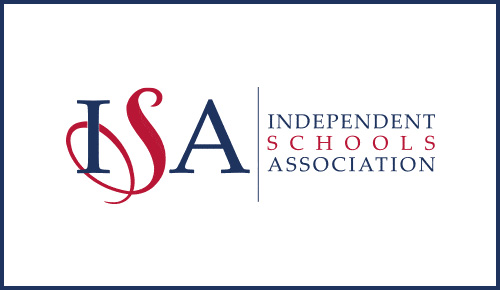 EVENT OVERVIEW
Join us at the ISA Conference for two days of inspirational speakers and invaluable networking opportunities.

Frog is proud sponsor of the
Outstanding Provision for Learning Support Award
At the prestigious ISA Awards. We wish the finalists in our category the very best of luck:
Appleford School; The Mulberry House School and Rushmoor School
Stefan Allsebrook
Business Development Manager
Lucy Evans
Chief Customer Officer
Next Event
The Brighton EdTech Summit 2019
28 Nov 2019


Frog is proud sponsor of The Brighton EdTech Summit and cohost of breakout session: WAGOLL - How to achieve impact at scale with technology in your school.
Venue: Brighton College
Location: Brighton, BN2 0AL