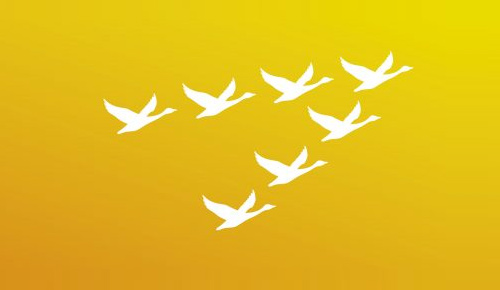 EVENT OVERVIEW
Already in its sixth year, and with a high percentage of delegates returning each year, Inspiring Leadership covers real depth and breadth, with topics spanning innovation, leadership, partnership, development and technology.

Why attend?
Inspiring Leaders returns with an exciting itinerary of over 30 keynote, masterclass and workshop sessions led by the best and brightest from different sectors, all looking to provide a fresh perspective on leadership.
This is the perfect opportunity for senior leaders to meet their peer group, share experiences and exchange ideas to go back to the workplace. Delegates also have unrivalled access to updates on technology, products and services to improve their work environment via the extensive exhibition.
You can find Frog on Stand 26 in the hall, head to them for an exclusive Inspiring Leadership offer along with some giveaways.
Frog Offer Inspiring Leadership Exclusive
We are offering 10% off Frog Products when purchased within 2 months of the Inspiring Leadership conference.
Complimentary tickets to Frog19 available with this offer! On Thursday 27th June 2019, we welcome Sean Harford as the Keynote Speaker to discuss the new Ofsted Inspection Framework.
Lucy Evans
Chief Customer Officer
Next Event
2019 HMC Autumn Conference
30 Sep 2019 – 2 Oct 2019

The 2019 HMC Autumn Conference - 'HMC 150' will be held in London, with an array of Keynote Speakers and Workshops running throughout. Make sure you come and see Frog in the exhibition hall.
Venue: The Intercontinental
Location: London. Find on Google